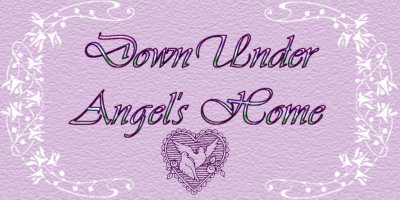 Proud to be Australian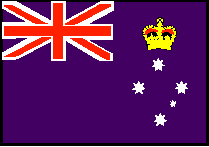 Welcome to our Humble Home on the Web

This is our Home Page which I am finally redoing once again after a long break away LOL
I have setup this site for my Family, my wonderful Husband and our 2 beautiful Children.
Please feel free to come inside and make yourselves welcome..

Please grab a cup of coffee and enter our domain... Enjoy!!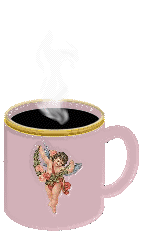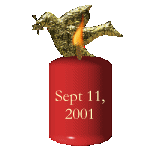 I made this candle to remember the tragic day of September 11th, 2001
please feel free to take this candle and pass onto your friends
and family so we can all Remember those who lost their lives without reason
If you do decide to take the candle, please just Email Me so I can visit your site also